"Windows are the eyes to the house." You might be familiar with this quote if you've ever watched the popular sitcom Parks & Rec, and we can see some similarities in this analogy. Replacement windows can drastically update your home's curb appeal, along with increasing your home's value. Additionally, new windows can provide us a clear view to the outdoors, perhaps serving as our home's "eyes" in that sense.
Does your home need a window replacement? Most people can scrape by with repairing their current windows; however, if you come to a point where your windows no longer slide open correctly or lock in place, then it may be time to consider a window replacement.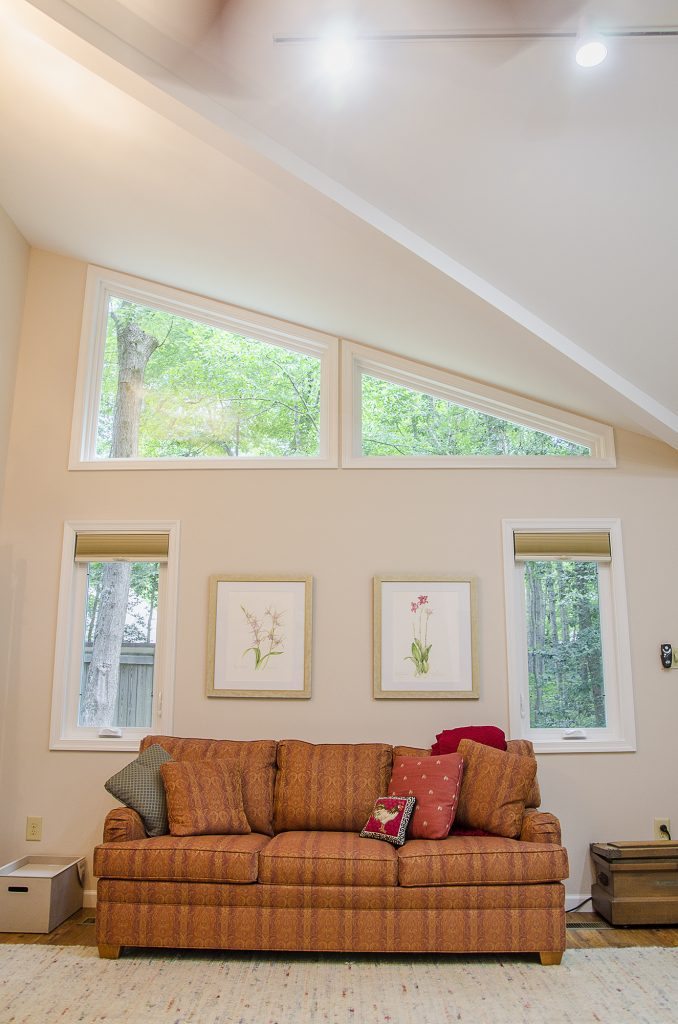 Window replacements may not be the most glamorous or exciting home improvement projects; however, there are several benefits to installing new windows in your home, including:
Ease of use. Are your windows difficult to open and close? This is due to swelling. Swelling occurs as moisture sits along the side of your windows. With window replacements, swelling will no longer be an issue; thus, your windows will be easy to open and close. As an added bonus, you will experience little to no drafts since your new, professionally installed windows now have a tight seal.
Added resale value. According to the National Association of Realtors, "Projects such as siding, window and door replacements can recoup more than 70 percent of their cost at resale." Considering this, window replacements may be well worth the splurge.
Save money. Every window installed by Balducci Exteriors is guaranteed to meet Energy Efficient standards, which leads to savings in heating and cooling costs. ENERGY STAR estimates that you will save $126-$465 a year when replacing single-pane windows, or $27-$111 a year when replacing double-pane. Eventually, your windows will pay for themselves.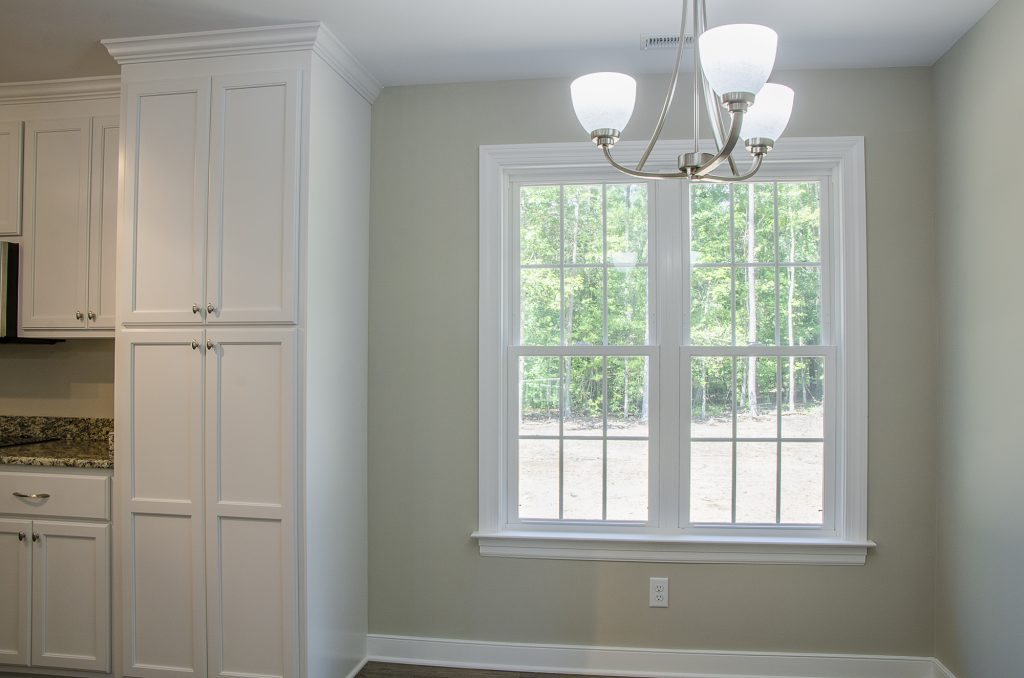 With factors such as: climate, style of home, and lifestyle, choosing the right windows for your home is crucial. With several comparable window brands and companies out there, how will you know which is right for you and your home?  Balducci Exteriors has you covered.